Pregame at a popular bar, then hit two of the hottest pool parties – with instant entry and VIP drink specials at every stop. Plus, score an epic ride on our open bar party bus club crawl!
Kick it at four must-see night clubs and cruise on our posh open bar party bus twice! NO lines, NO covers and high-value drink specials – on this nightlife tour, you're a VIP.
Throw down with your own party people! Explore the Vegas nightlife or pool party scene – enjoying VIP perks and tricked-out transportation – on this crew-only club tour.
With Club Crawl Co, you can party like a boss all day or all night -- and your off-the-hook VIP-style Vegas adventure won't cost an arm and a leg.
Get on our list, and you'll breeze past the crowds and right through the red velvet ropes at the freshest, most exciting Sin City venues. That's right -- NO waiting in line! What's more, you won't have to open your wallet to get inside any of the club tour stops. Partying with us means NO cover charges!
You won't break the bank getting a party buzz, either – we'll have high-value VIP drink specials waiting at every venue. And, every club tour has an expert guide, there to make sure the entire experience is an absolute blast.
As if those amazing perks weren't enough, you'll also get to cruise the Vegas Strip on our luxury party bus! With plush seats, lavish décor, rockin' music and an open bar, it's definitely boss-level transportation.
Club Crawl Co makes it all happen every weekend. Any time you're in Sin City, we've got your party needs covered.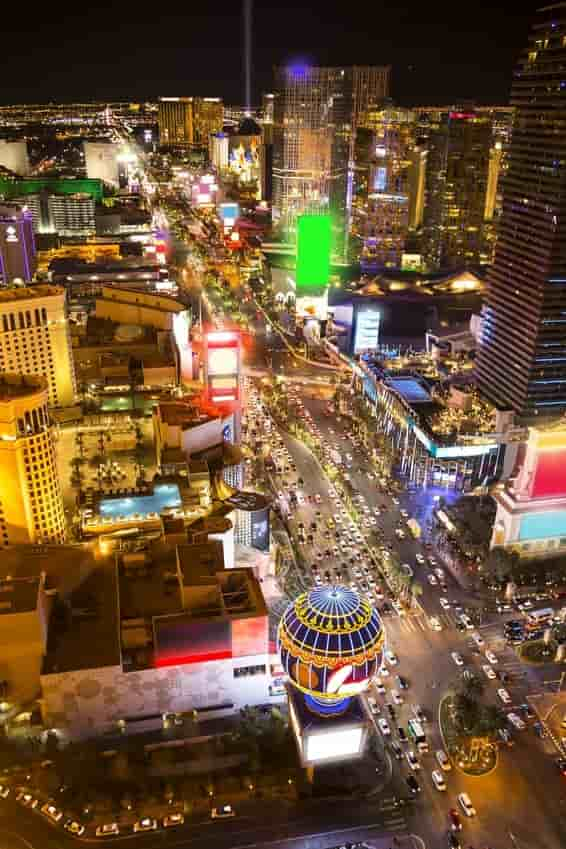 Next Steps...
Ready for an outrageously fun, VIP-style experience at a wallet-friendly price? Let Club Crawl Co give you exactly what you want from a day or night out in Las Vegas – book your tickets now!